USE PROMO CODE:
LMD4
For a 10% Discount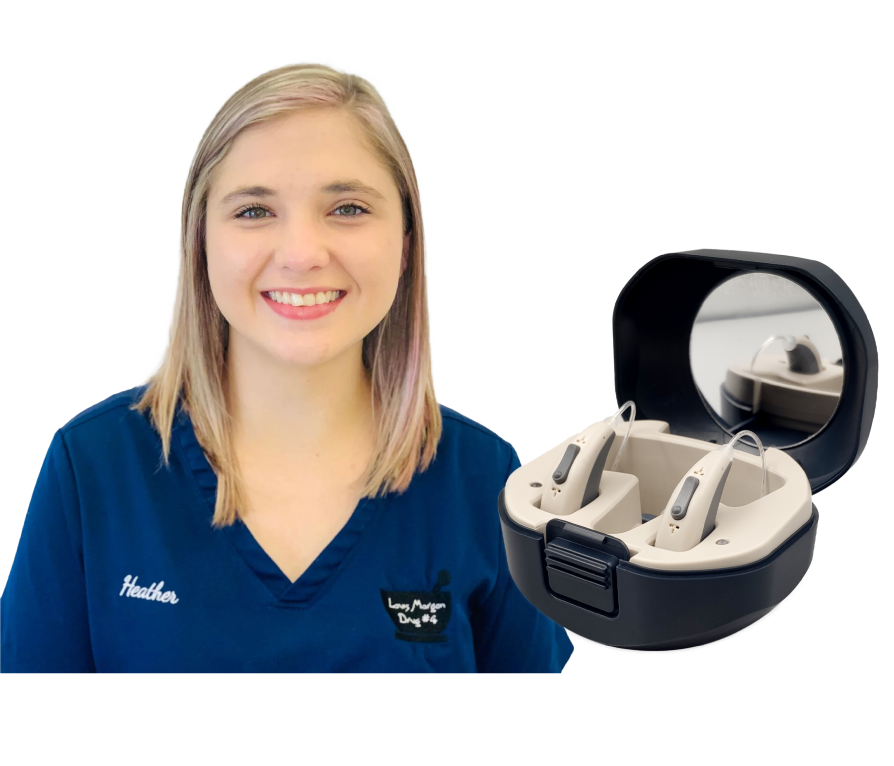 We now offer OTC Hearing Aids!
HEARING CARE SERVICES IN 15 MINUTES
Hearing Loss, if left untreated, may have a significant impact on your overall health and well-being. Please visit our location to take a Free Hearing Test and learn more about our new OTC Hearing Aid solutions.
Walk-ins Welcome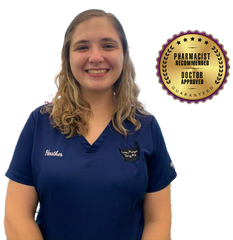 What to expect when you arrive at our location:
Perform a Free Hearing Test 
Review results with Assistant
Review Hearing aids with Assistant
Purchase Hearing Aids
Schedule a Free follow up Consultation with a RxHearing Licensed Hearing Specialist (optional)
EXPLORE HEARING AIDS
RxHearing offers Hearing Aids with the most advanced features and functionality on the market today. Reliability is important when you depend on your hearing aids to reconnect you with life. Enter Promo Code DRILLING at checkout for a 10% Discount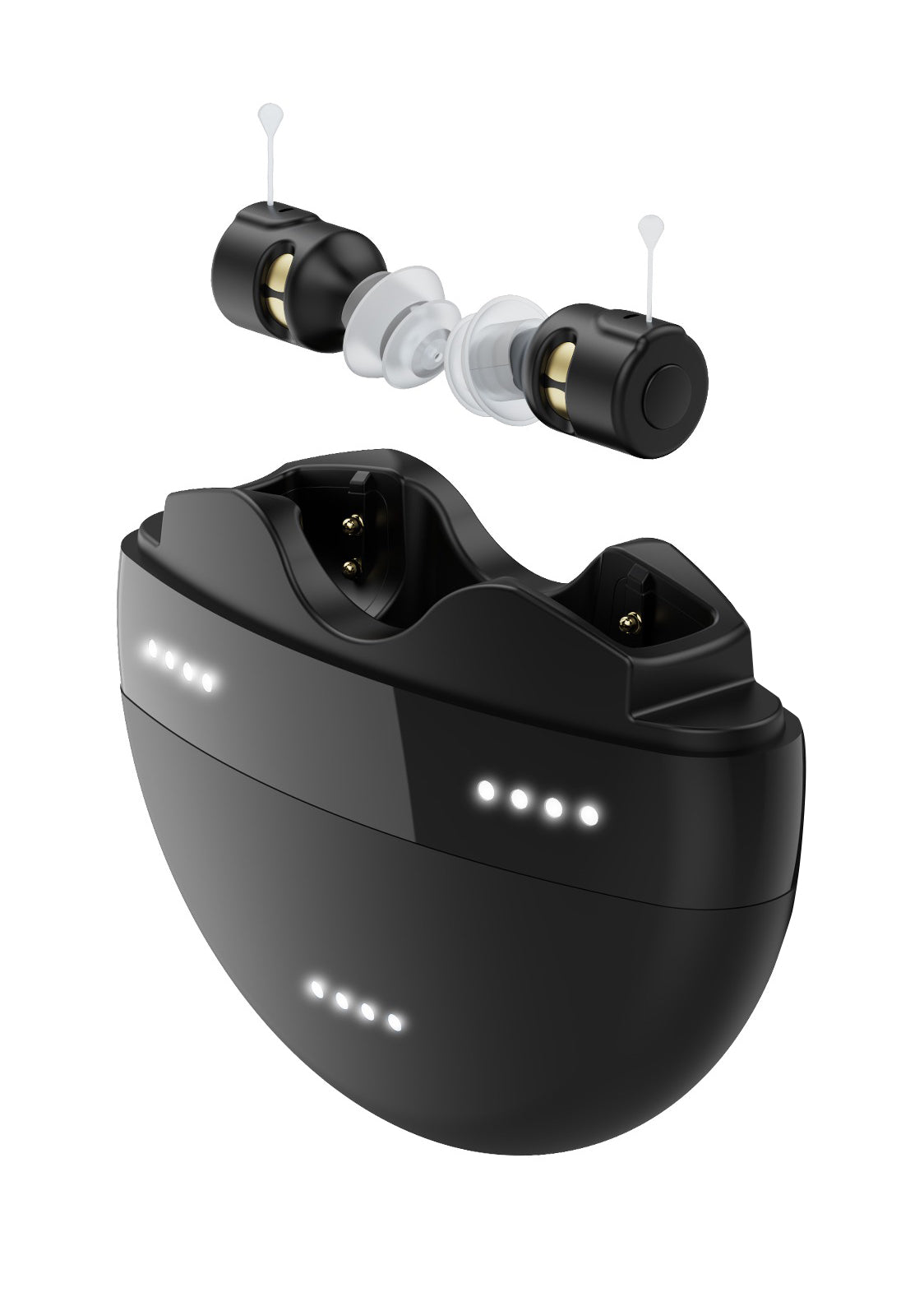 Invo
$399.00
Mild Hearing Loss
Miniature size, almost invisible!
Rechargeable
Crisp, clear sound
Push button control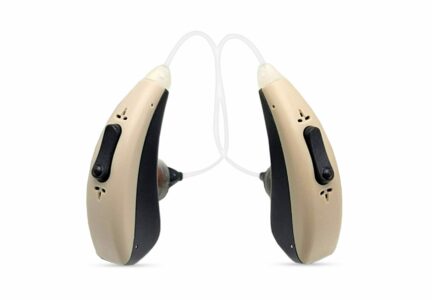 AudixMax
$599.00
Mild-to-Moderate Hearing Loss
Receiver-in-Canal RIC Technology
Bluetooth APP Controlled
Rechargeable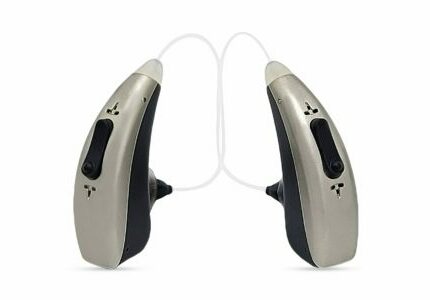 AudixLife
$799.00
Mild-to-Moderate Hearing Loss
Artificial Intelligence Processing
Self Testing / Self Fitting
Receiver-in-Canal RIC Technology
Bluetooth APP Control
Rechargeable