Quality Service for Generations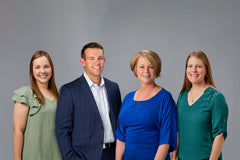 Louis Morgan #4 Pharmacy, Gifts and More is a full-service pharmacy, bridal registry and gift shop all in one. We carry the most sought-after brands and offer personal service rivaled by none.

Hours & Contact Info

We offer a multitude of services such as home delivery, curbside pickup, vaccinations, compounds, medication counseling, Medicare plan consultations, vitamin depletion counseling, flavor additions and more. You can even refill your scripts by telephone, on our website or in our digital app. In addition to our convenient services, we offer a wide range of exceptional products including over-the-counter items, home fragrances, fashion accessories, jewelry, luggage, handbags, serve ware, tabletop and much more.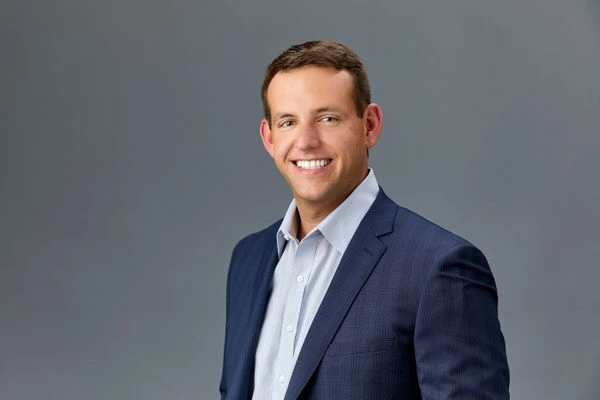 Shawn Sams
Shawn received the Bachelor of Science Degree in Microbiology from Texas A&M University (2002) and the Doctor of Pharmacy Degree from the University of Texas (2006). He is currently a preceptor for student pharmacists from the Ben and Maytee Fisch College of Pharmacy at the University of Texas at Tyler. Shawn lives in Longview, Texas with his wife, Katie and three daughters, Paisley (14), Presley (9) and Ryer (8). In his spare time, he enjoys playing golf, watching baseball, and playing his guitar.

Louis Morgan #4 is known for beautiful gifts and exquisite wrapping. We love, support and serve our community with fundraising, education and public events throughout the year. The customer service provided by our friendly staff is rivaled by none. We will treat you like family and provide you with customized services to meet every one of your needs.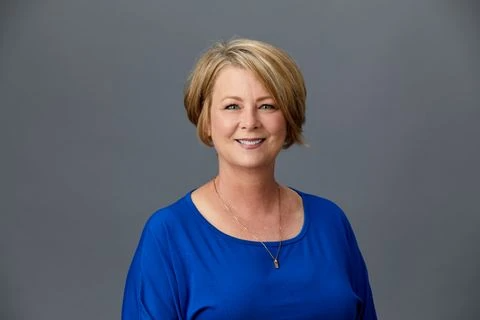 Susan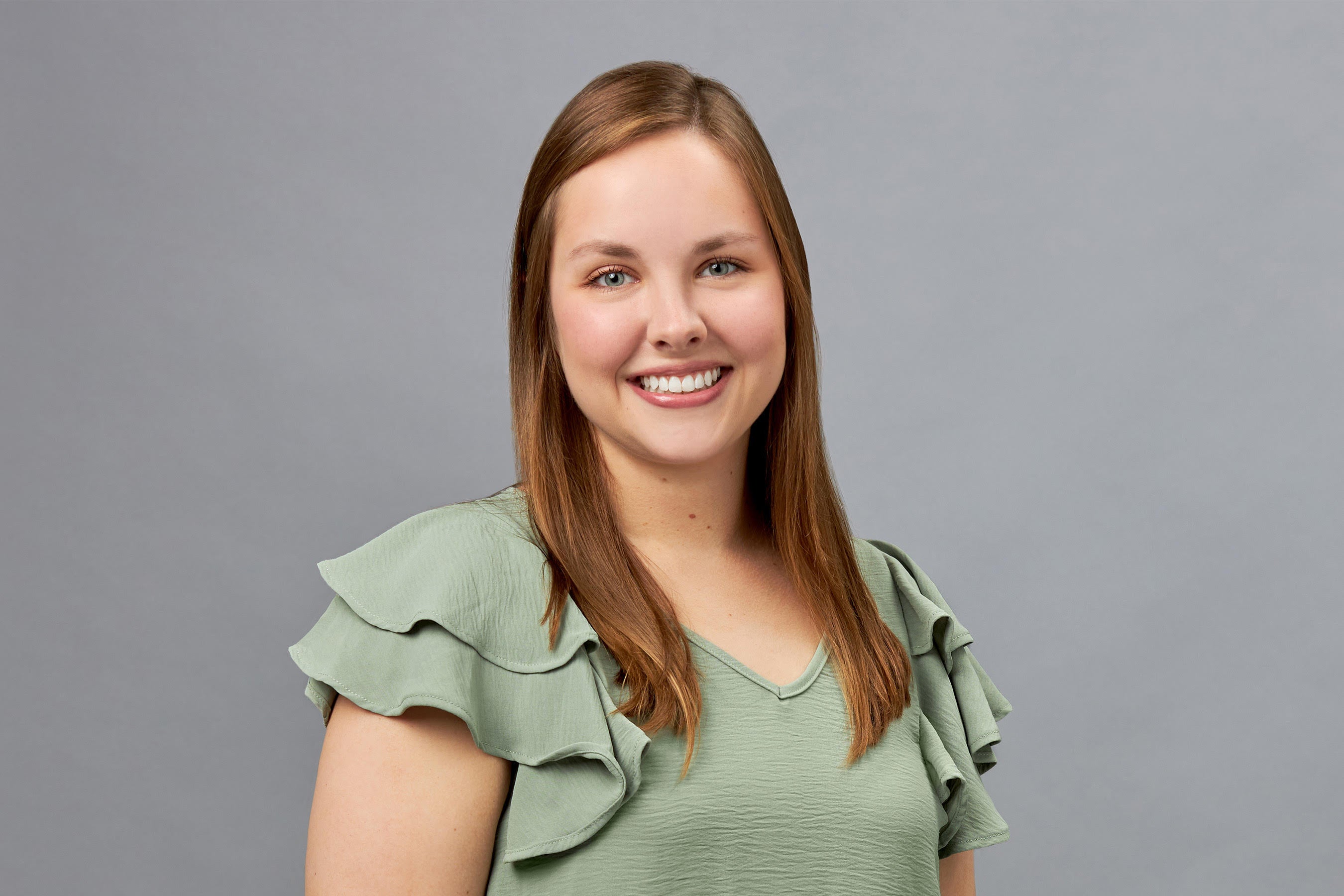 Vickey
Staff Pharmacist/Medication Therapy Management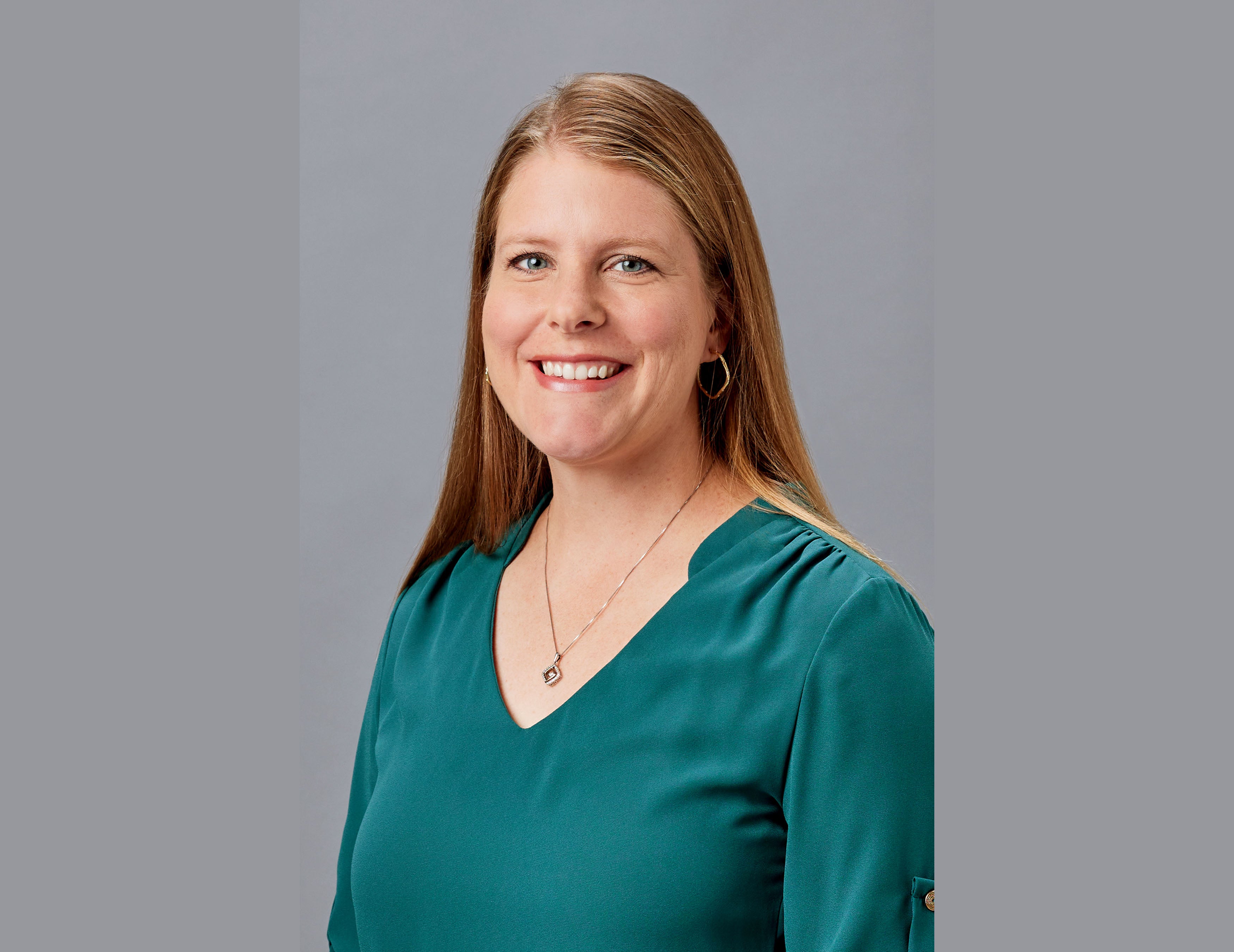 Carrie
Staff Pharmacist/Long Term Care

Come see for yourself what Louis Morgan #4 has in store or give us a call at 903-758-6164. Our hours are Monday through Friday, 8 a.m. to 6 p.m. and Saturday, 9 a.m. to 3 p.m. We are located in the Chaparral Plaza Shopping Center next to Fisherman's Market and Cook's Flooring. Locally owned, locally operated and locally loved, Louis Morgan #4 is more than just a store!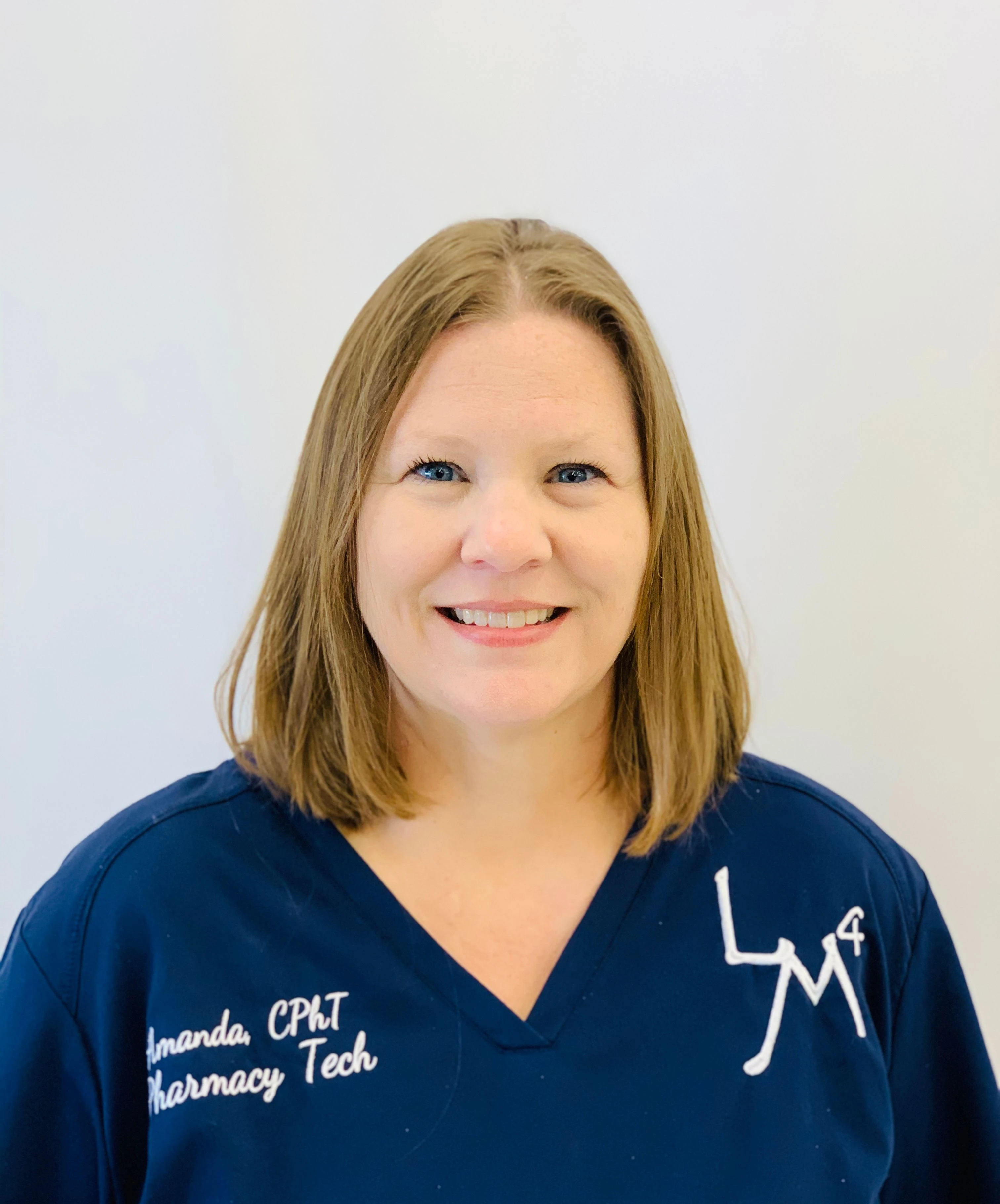 Amanda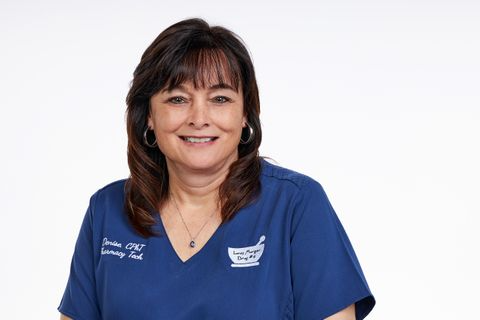 Denise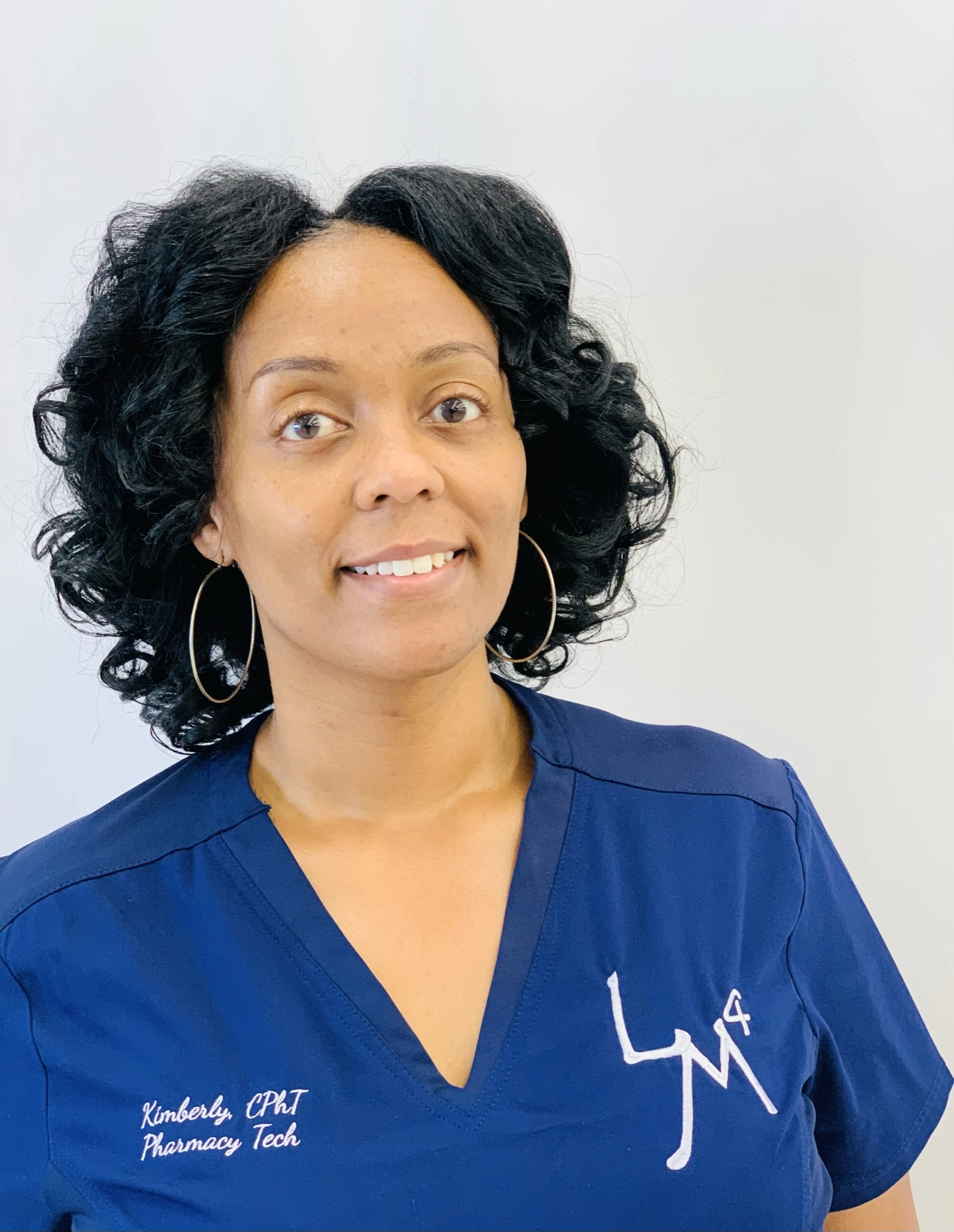 Kim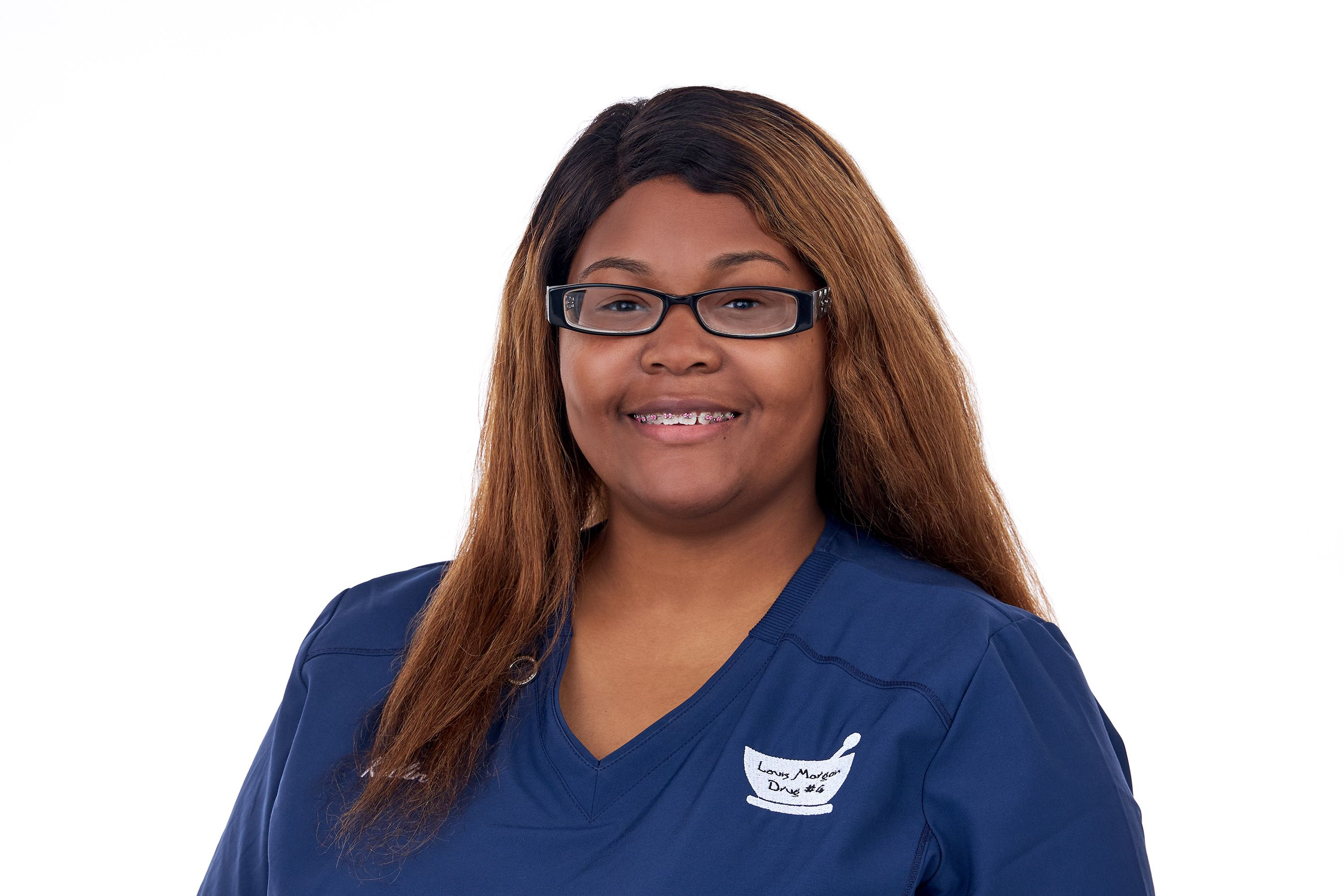 Katlin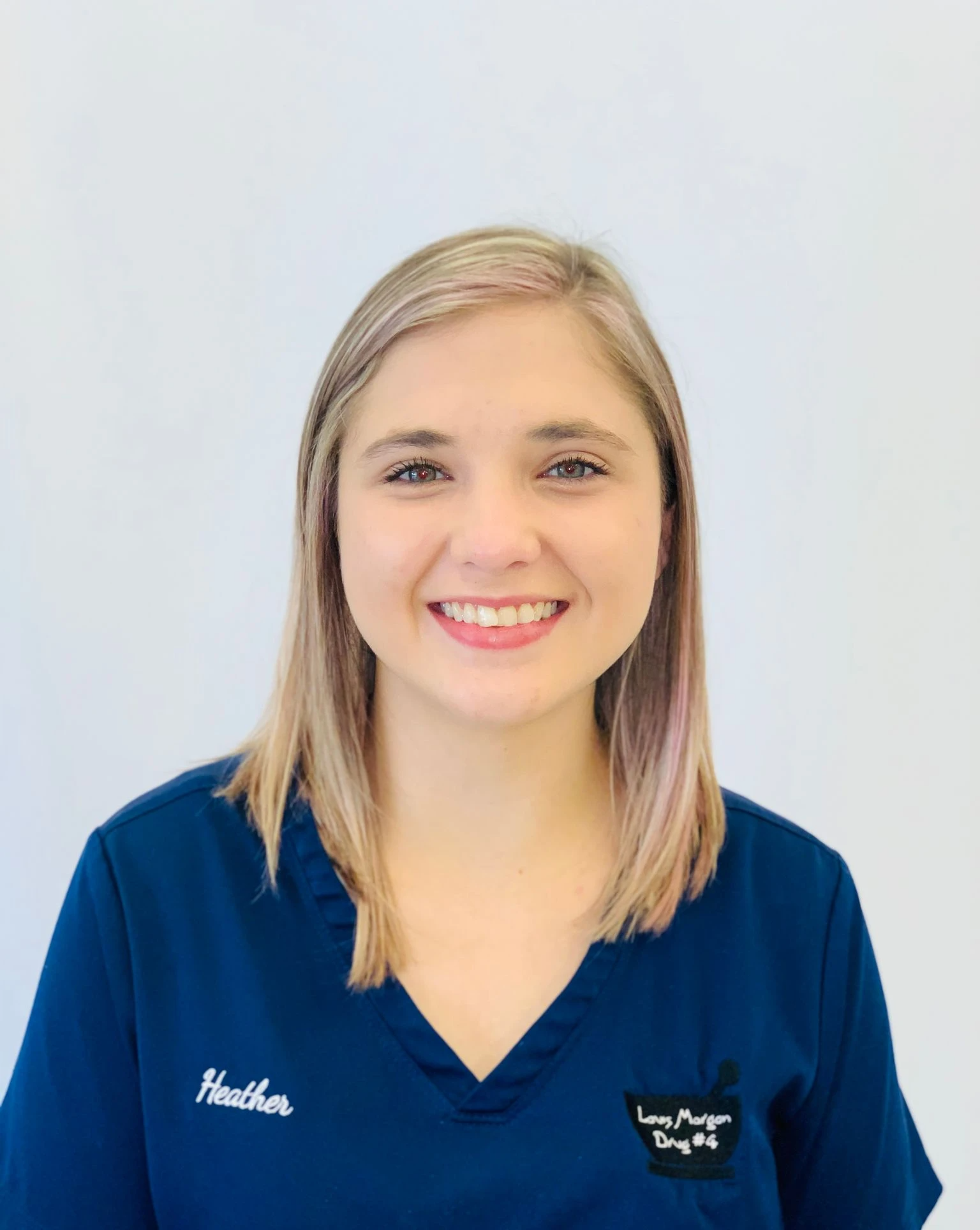 Heather
Pharmacy Clerks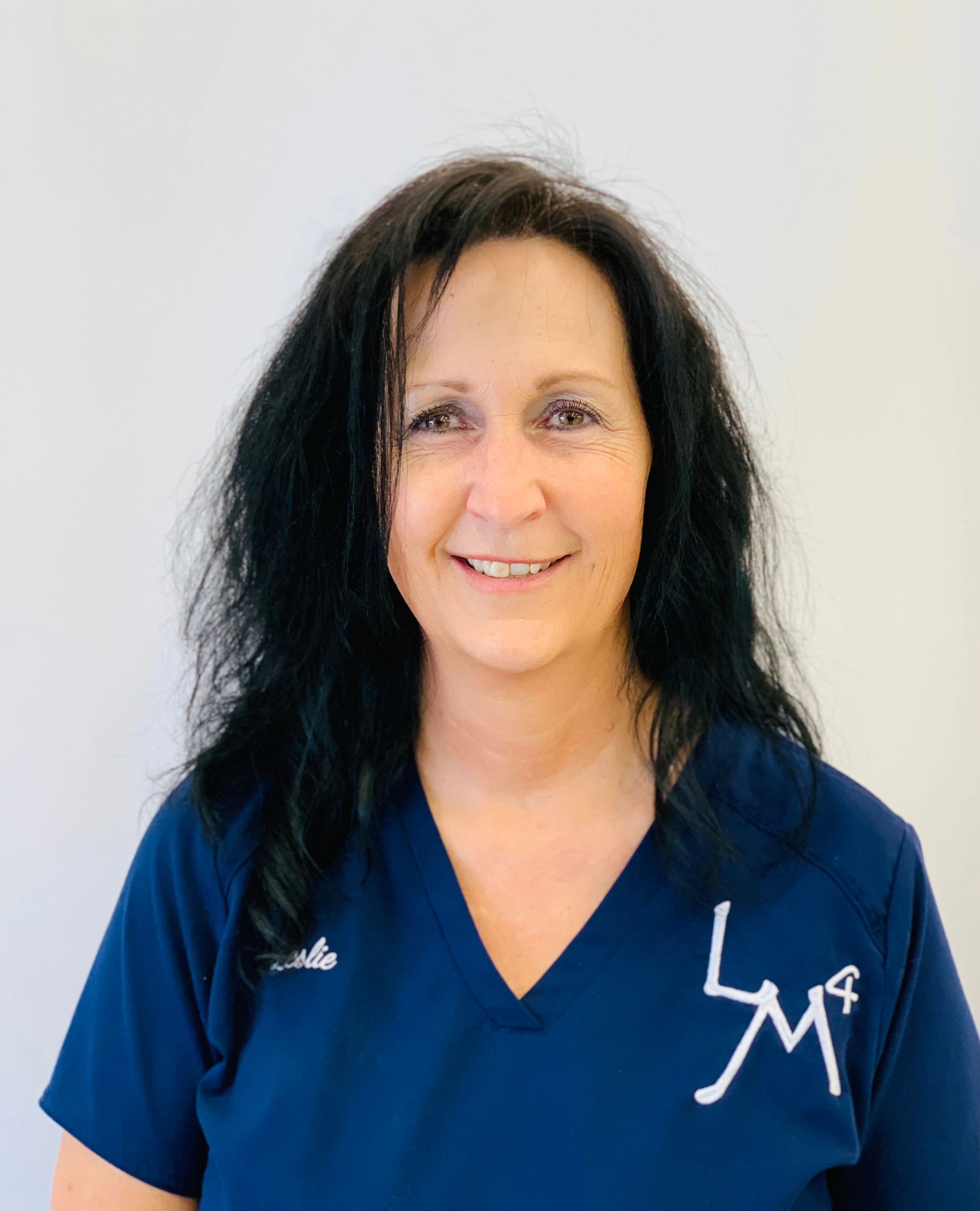 Leslie
Pharmacy Clerk Supervisor & CBD Specialist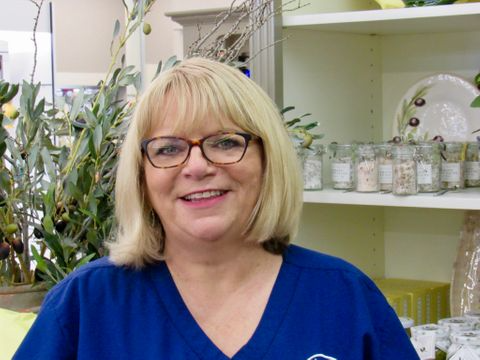 Sharon
Gift Department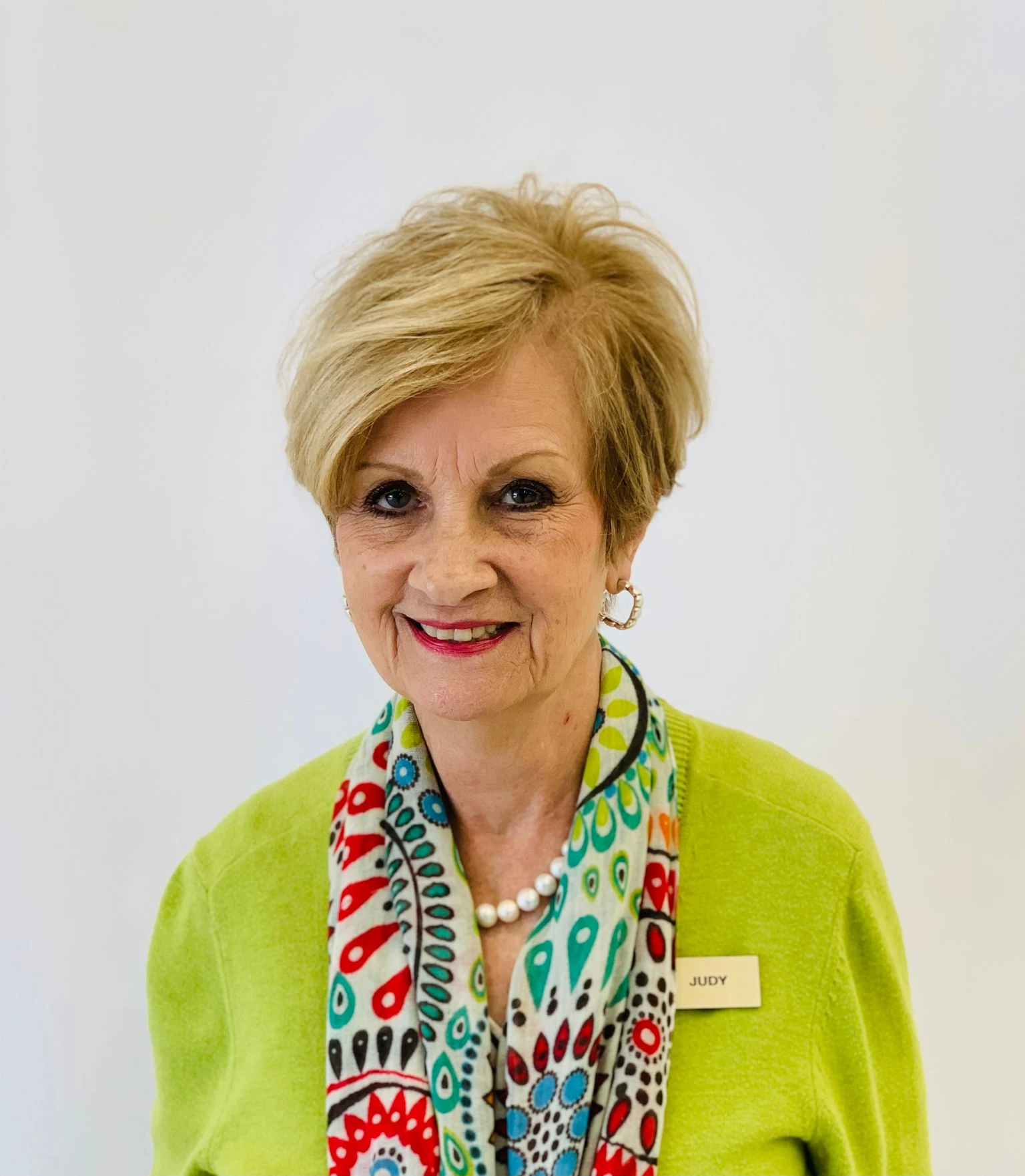 Judy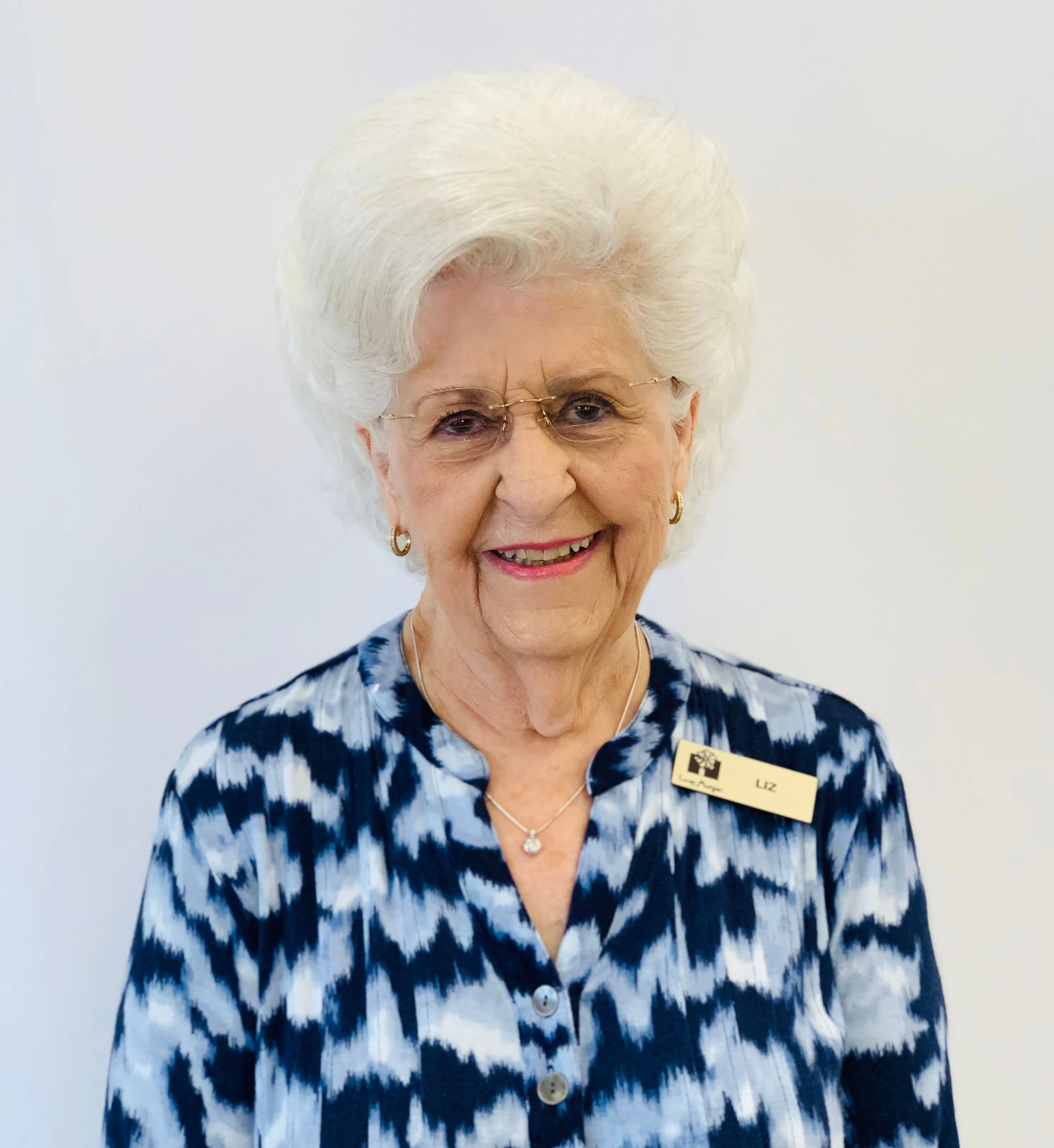 Liz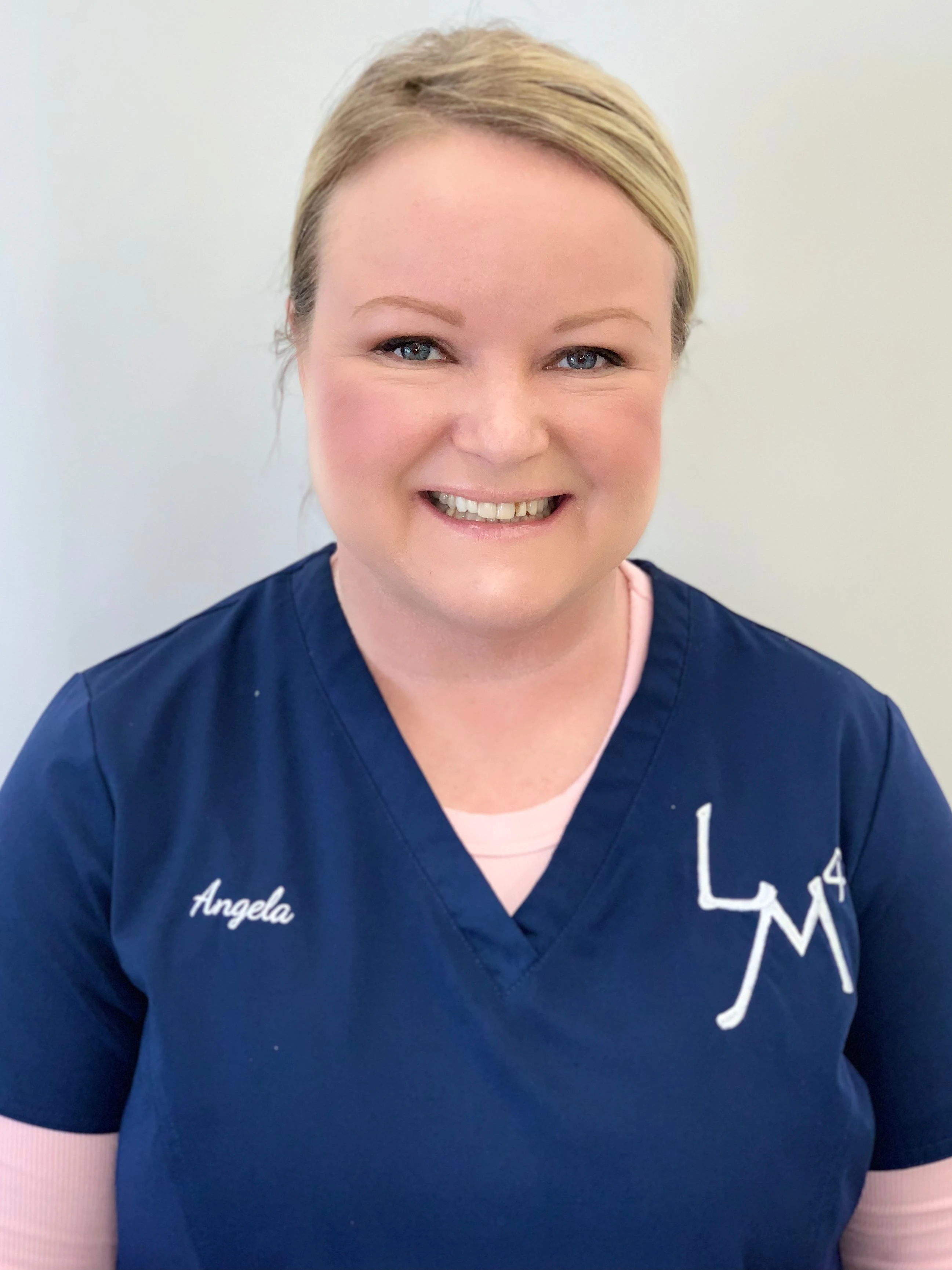 Angela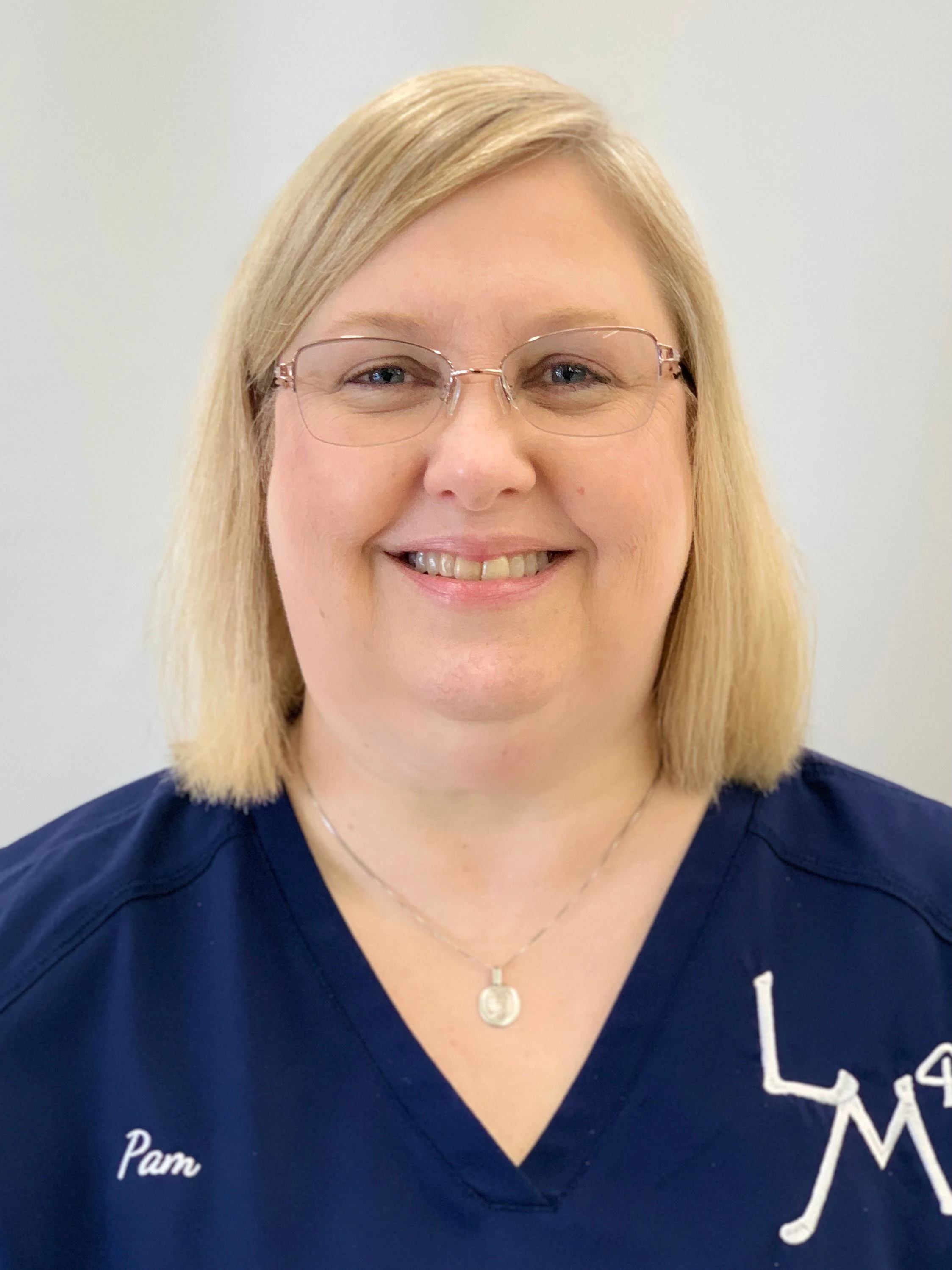 Pam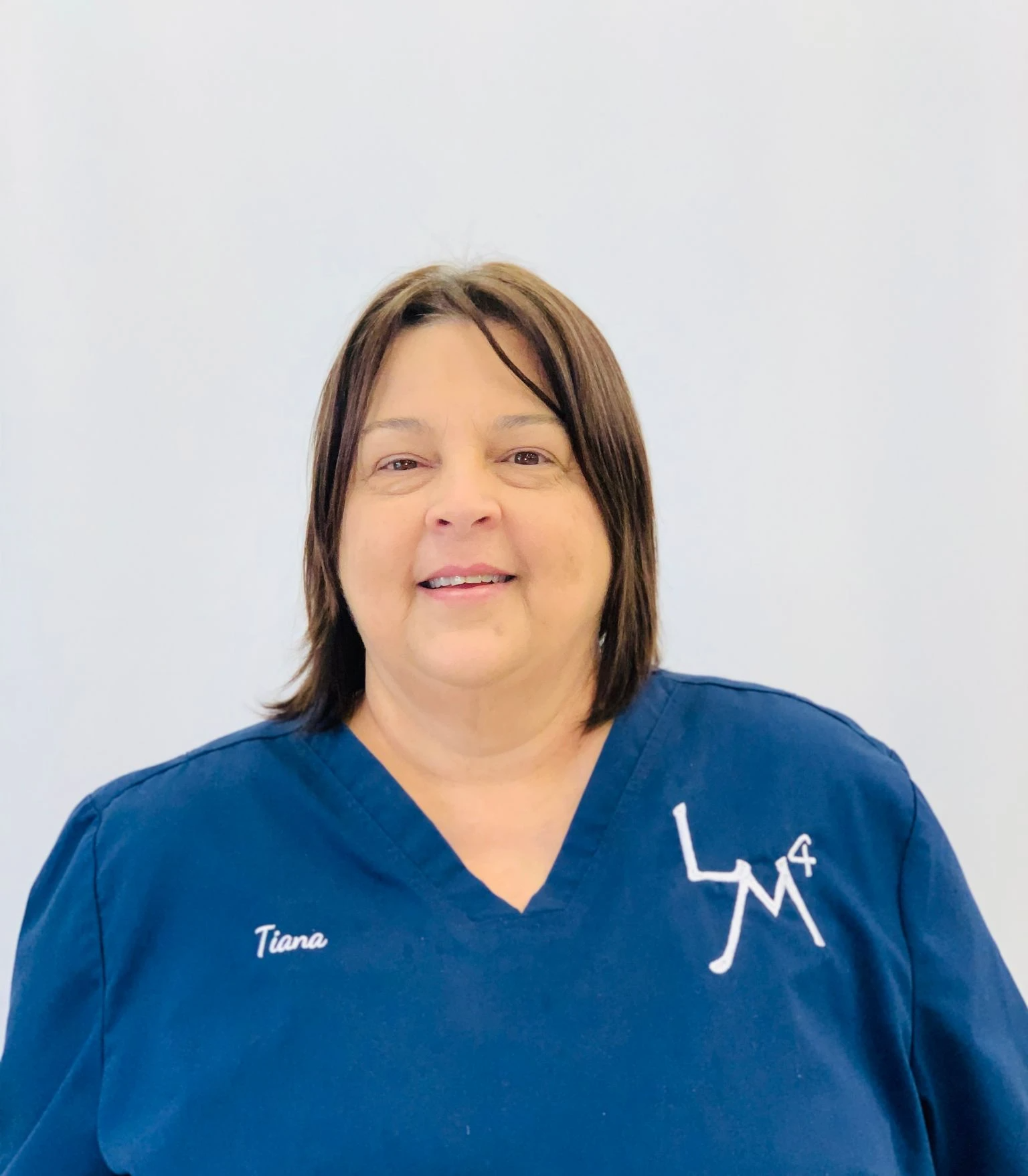 Tiana
Administration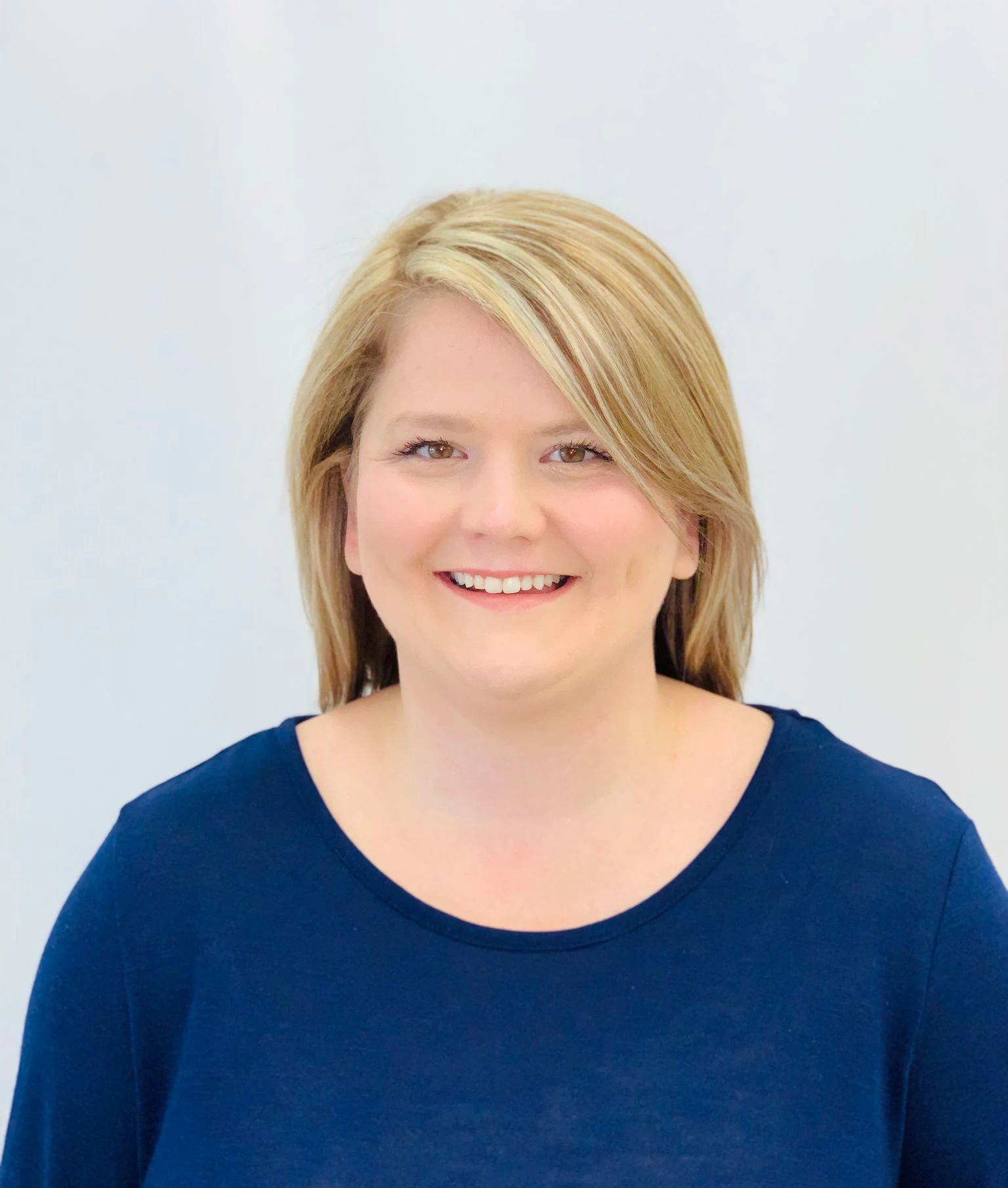 Katie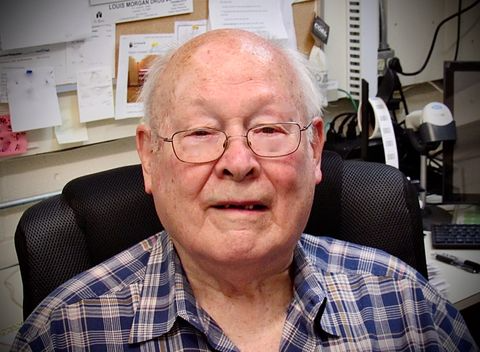 Sam
Delivery Drivers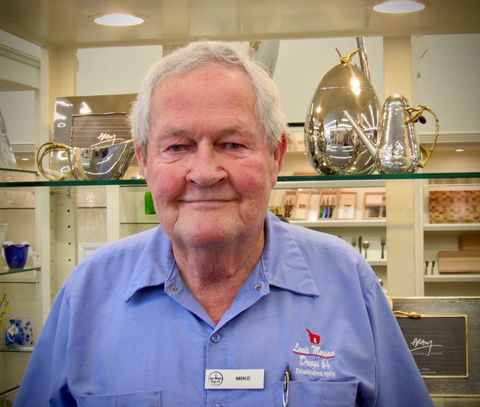 Mike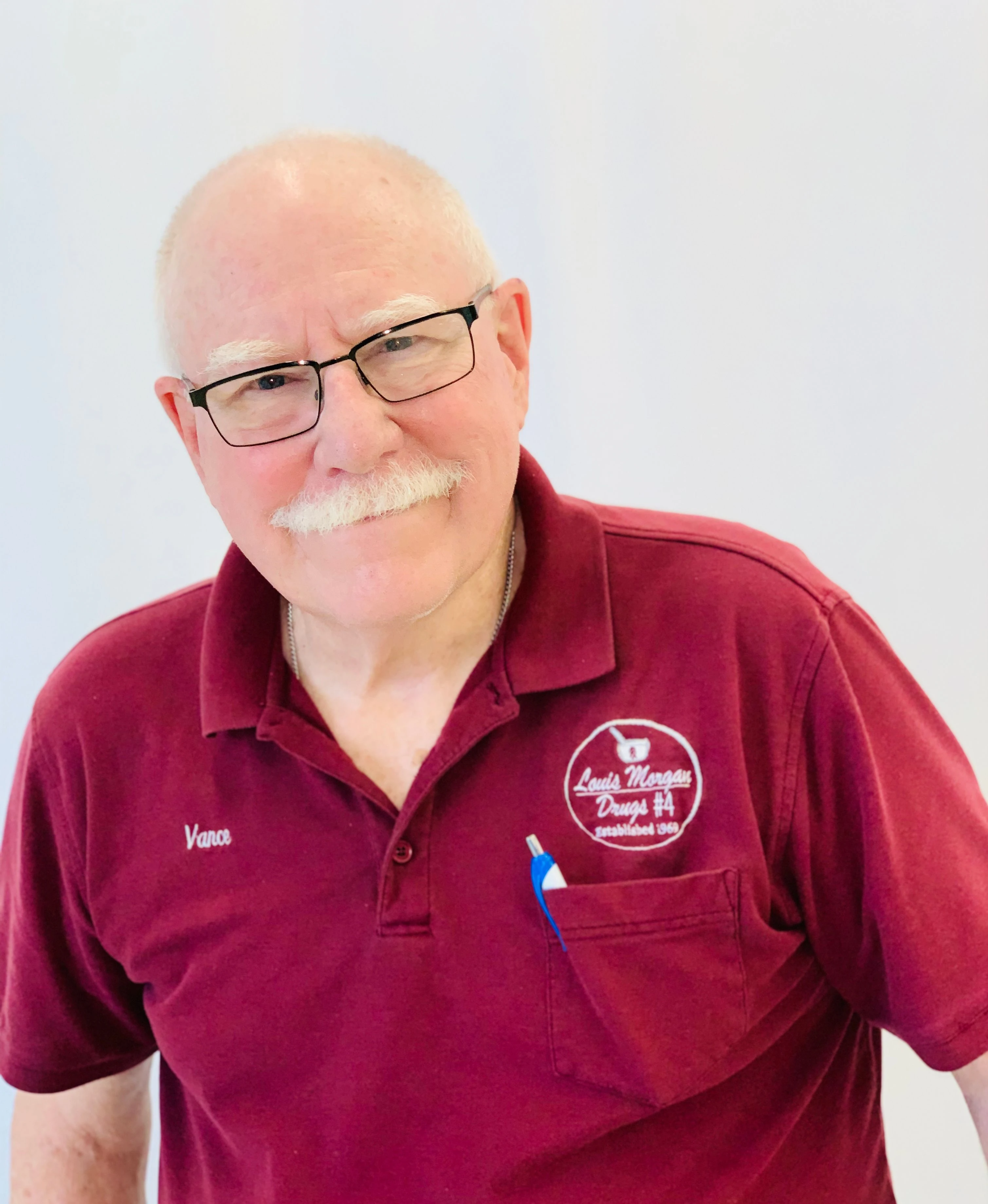 Vance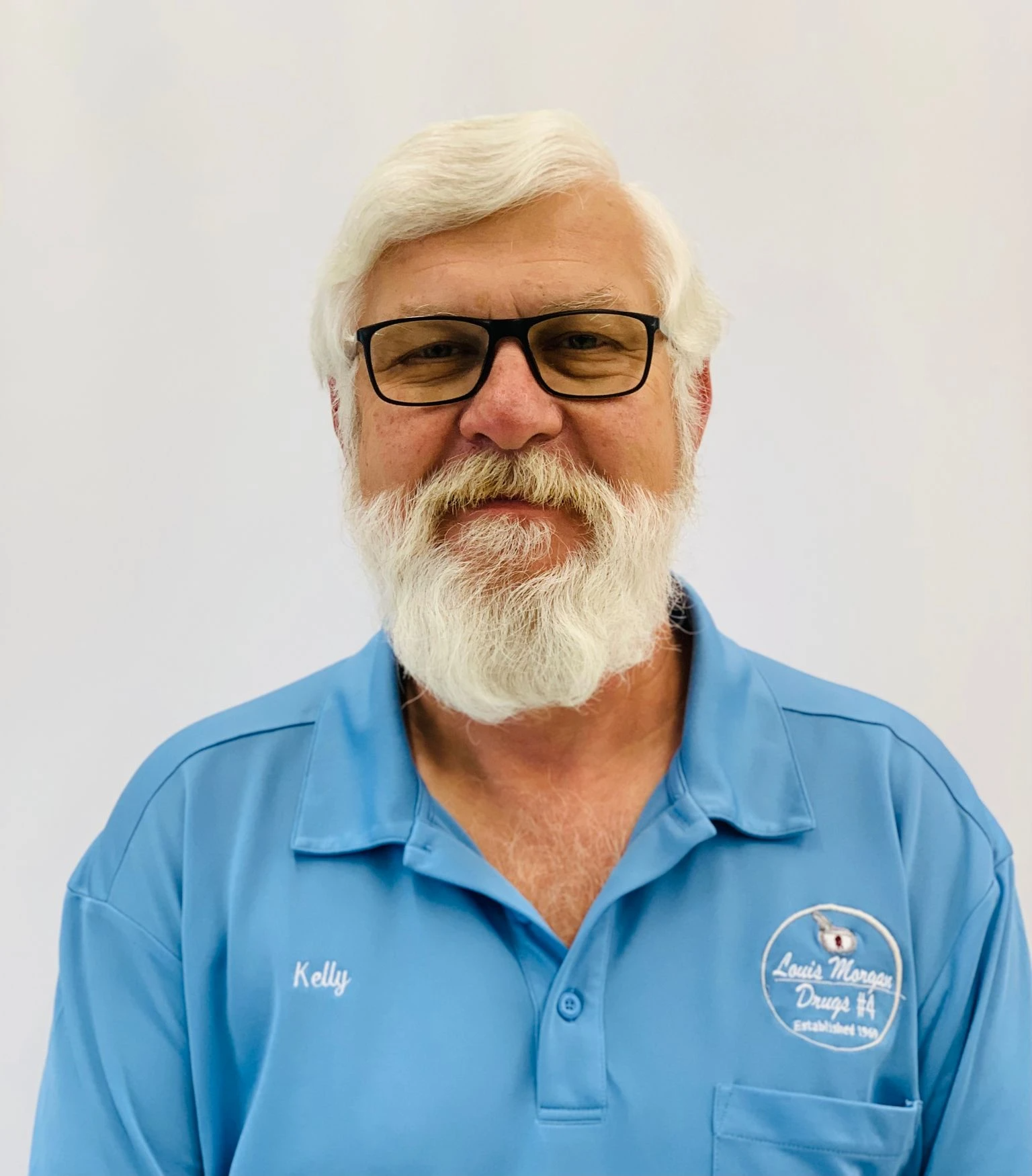 Kelley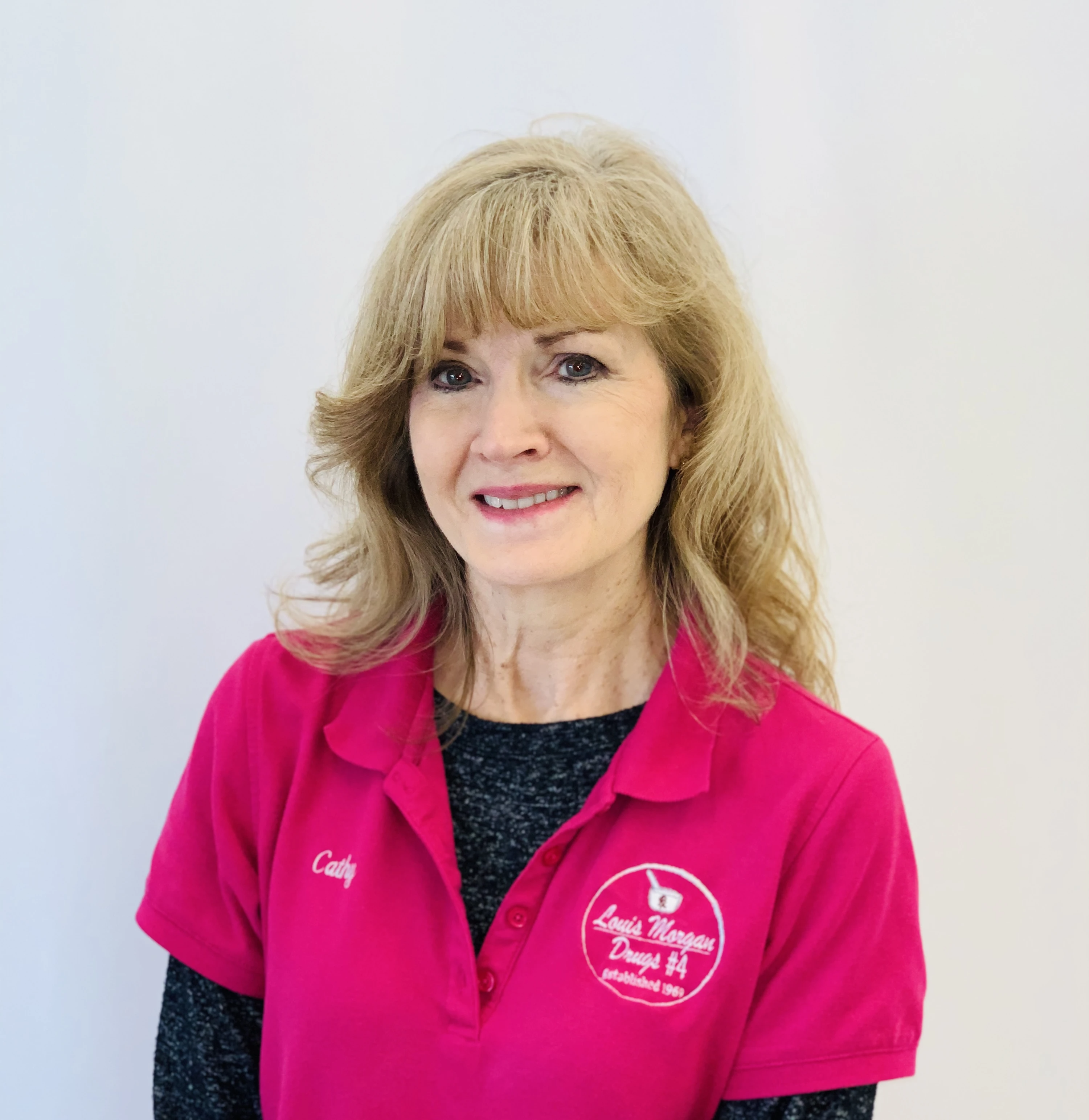 Cathy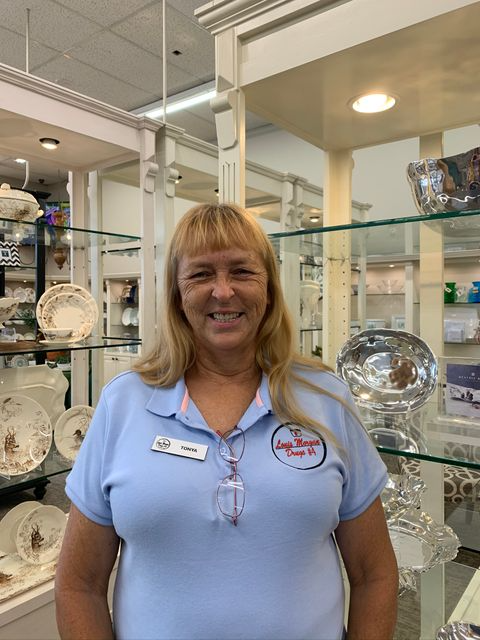 Tonya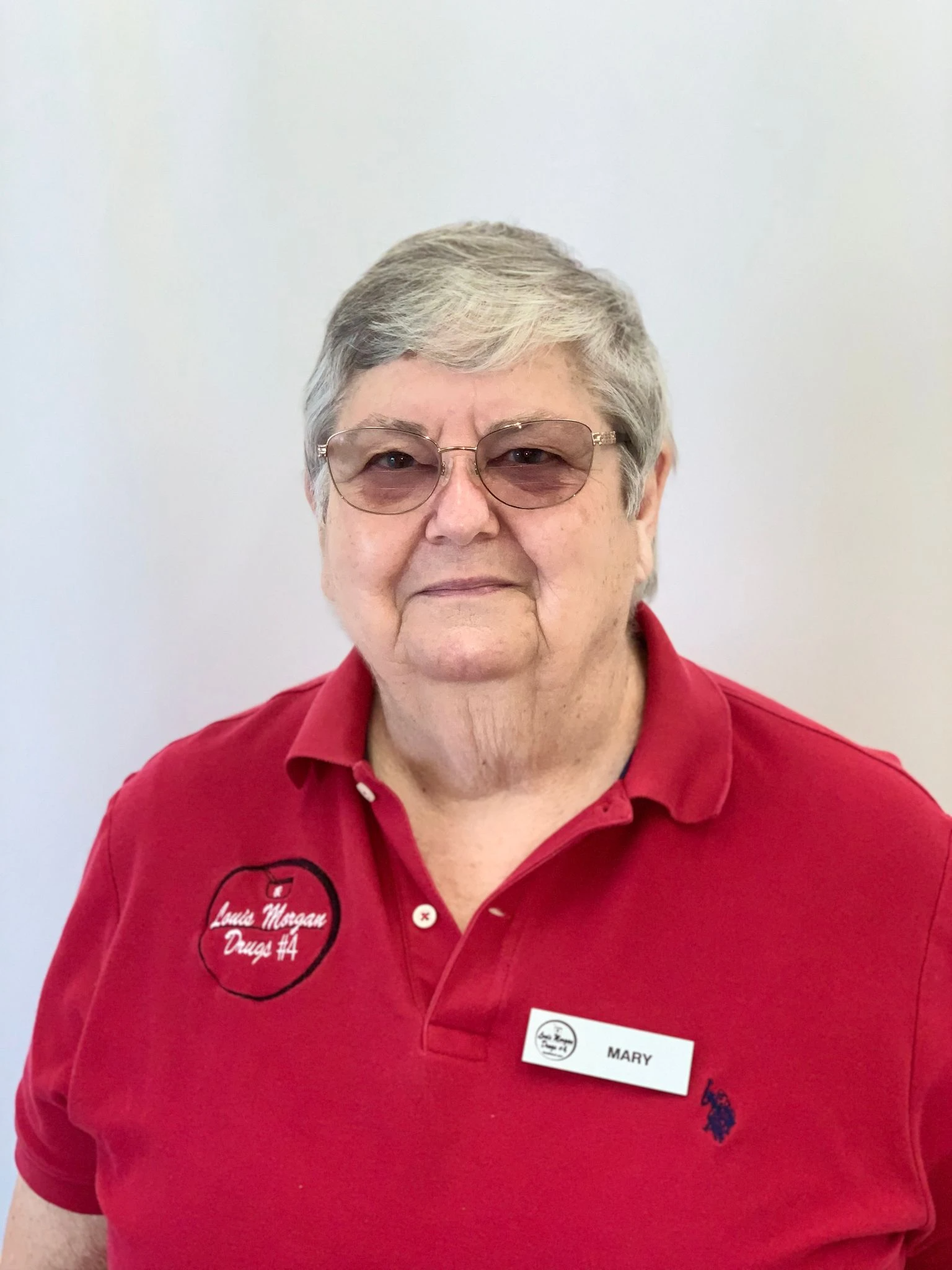 Mary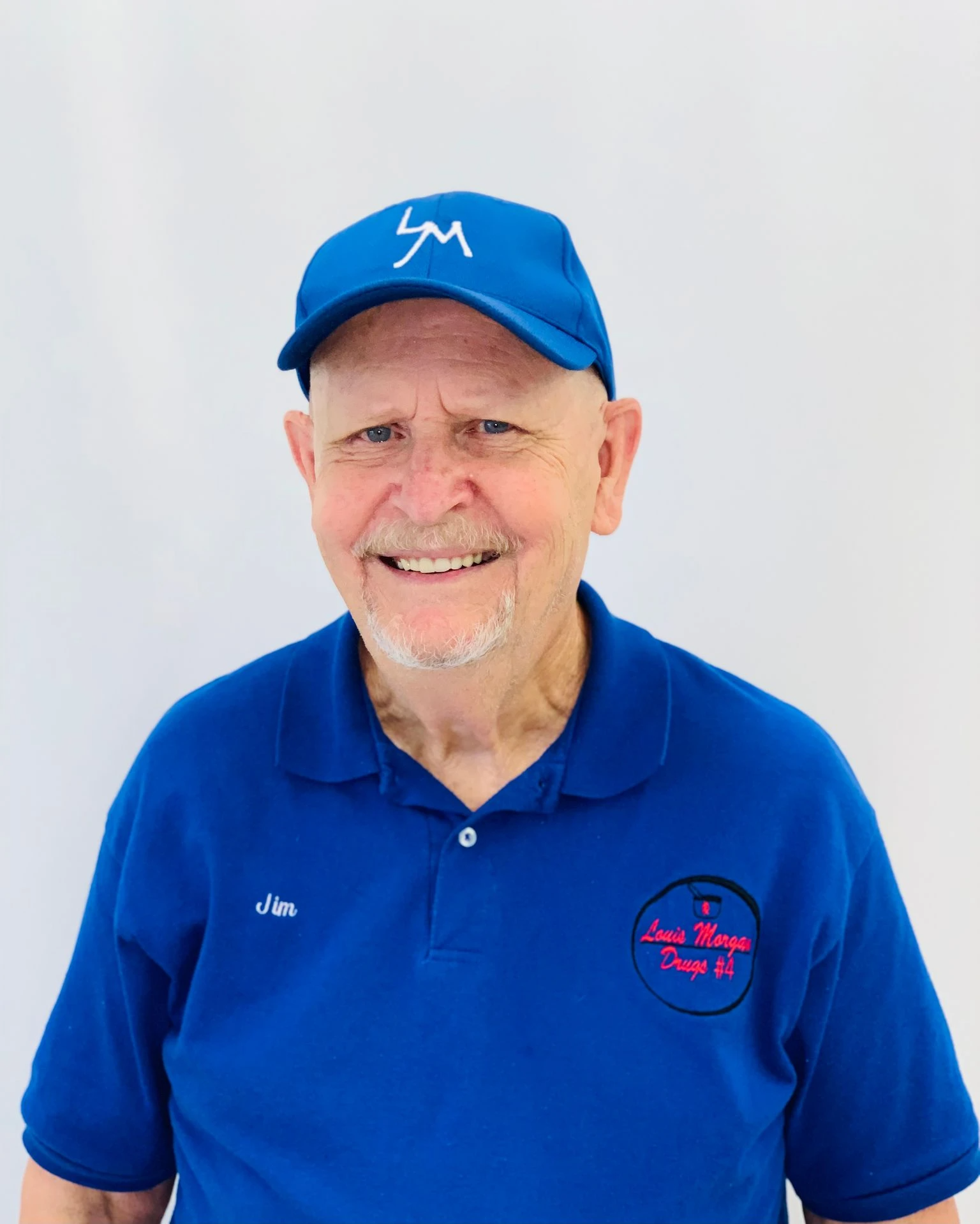 Jim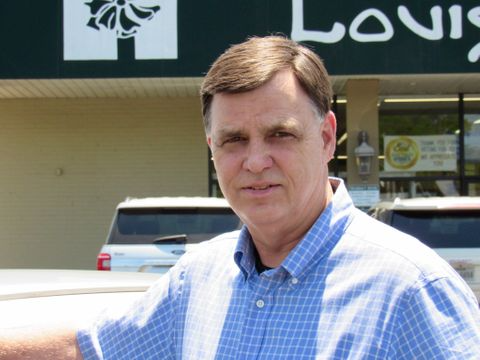 Mark